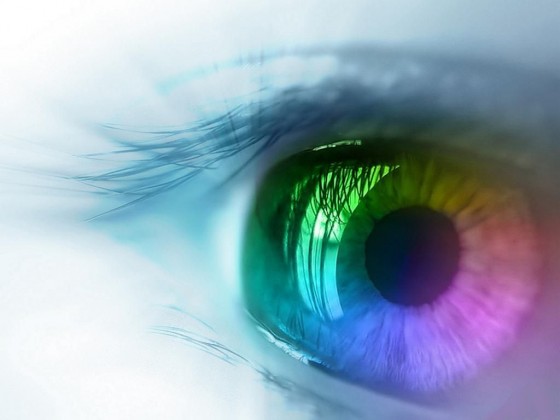 Those Eyes!
I loved you from that very first glance!
Your innocent smile
gleaming my way,
and those heavenly eyes
my splendid surprise!
I dreamed of you,
and waited patiently.
My reward and prize, those eyes,
always faithful to fascinate
my newly awakened awareness.
Playful spirited eyes
igniting my hopeful expectations!
Those eyes, forever intense,
now happily delighting
in our passionate and fond affections.
A note from Chris
Speaking of  awareness……my eyes are partial to the greens in this beautiful image!  How about you?
I am also submitting this poem for this week's d'Verse Poet's Pub ~ OpenLinkNight ~ Week 33
© Chris Wood 2012 All Rights Reserved
You might also like: